Welcome to Smith County Appraisal District
The Smith County Appraisal District (SCAD) is dedicated to serving the citizens of Smith County while ensuring that property valuation in our county is fair, equal and uniform. SCAD believes in accountability, stewardship in managing the public resources, and an awareness of its responsibilities to the public.
In observance of Thanksgiving, our office will be closed Thursday, November 26th and Friday, November 27th 2015.
Click here for an Application for Residential Homestead Exemption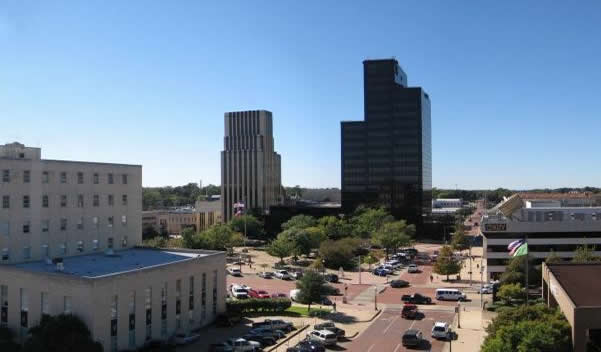 A message from
Chief Appraiser,
Michael Barnett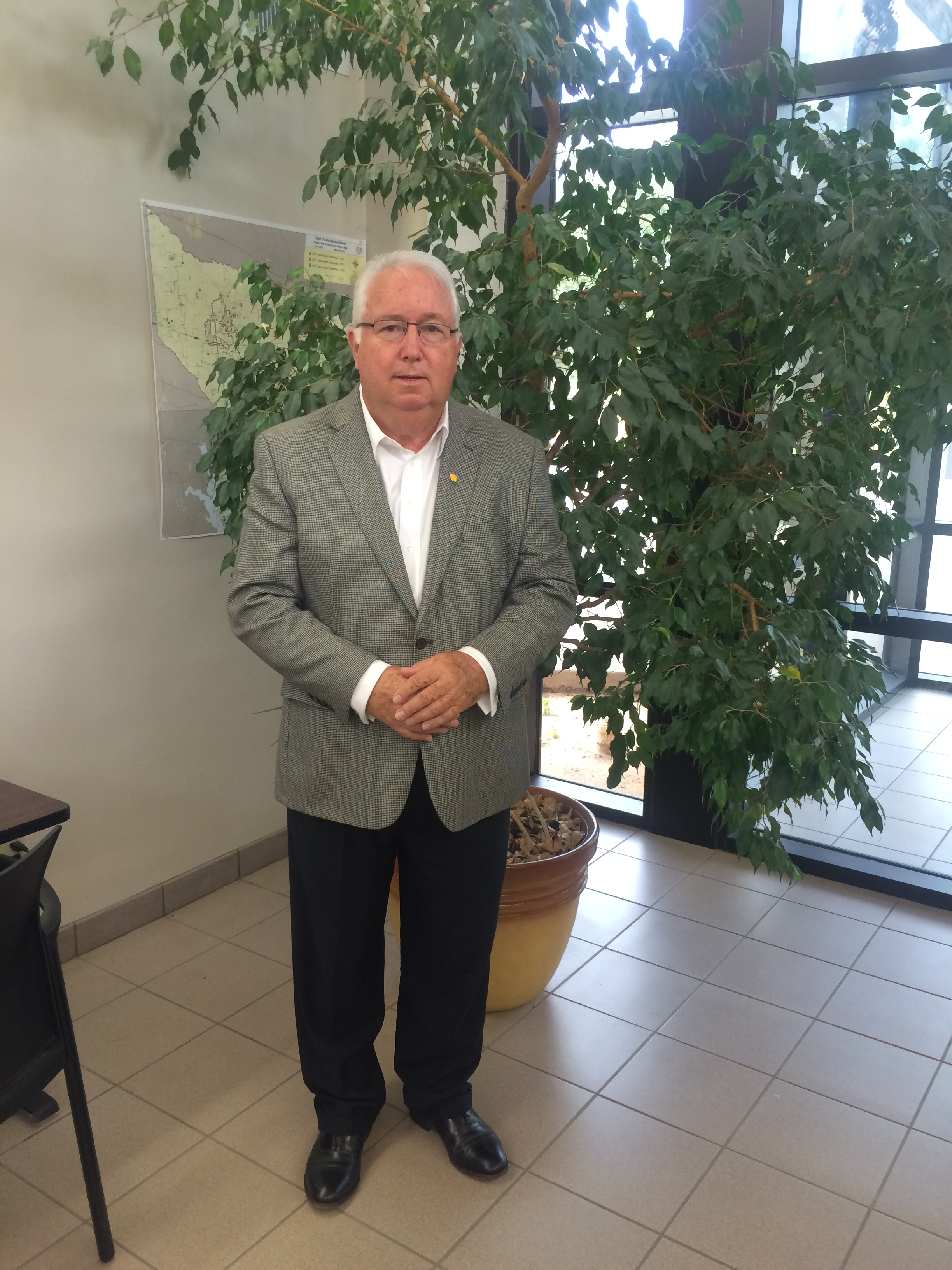 Texas voters approved an increase to the general homestead exemption from $15,000 to $25,000. The adjustment is effective for 2015. The tax savings will be around $110 to $150 dollars.

Sincerely,
Michael Barnett